Hyundai Motor released the tenth episode of its podcast, Are We There Yet?
Swiss explorer and environmentalist Bertrand Piccard joins Suzi Perry to talk about clean mobility and the zero-emissions technologies Hyundai is investing in
Piccard is also a Hyundai brand ambassador
Listen and subscribe to podcast here
Hyundai Motor has released the tenth episode of its bi-weekly podcast, Are We There Yet?.
Hyundai Motor has released the tenth episode of its bi-weekly podcast, Are We There Yet?. In "How we are making mobility cleaner", host Suzi Perry invites Bertrand Piccard, Swiss explorer, environmentalist, and Hyundai brand ambassador, to talk about clean mobility and how Hyundai is doing its part to shape a zero-emissions future.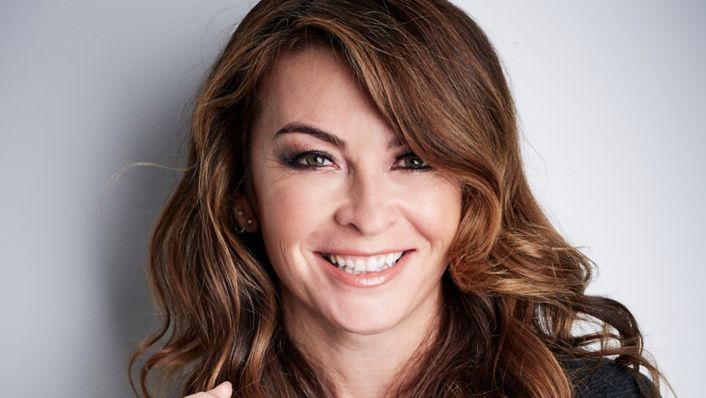 In the tenth episode, Piccard recounts Hyundai's commitment to becoming a smart mobility solutions provider. Hyundai is no longer just manufacturing cars – the company is investing in technologies for clean mobility. Piccard talks about Hyundai's hydrogen fuel cell business case in Switzerland, being the first person to drive Hyundai's all-electric compact CUV IONIQ 5 in Europe, and how Hyundai's electric touring car VELOSTER N ETCR represents a clean turning point in motorsport.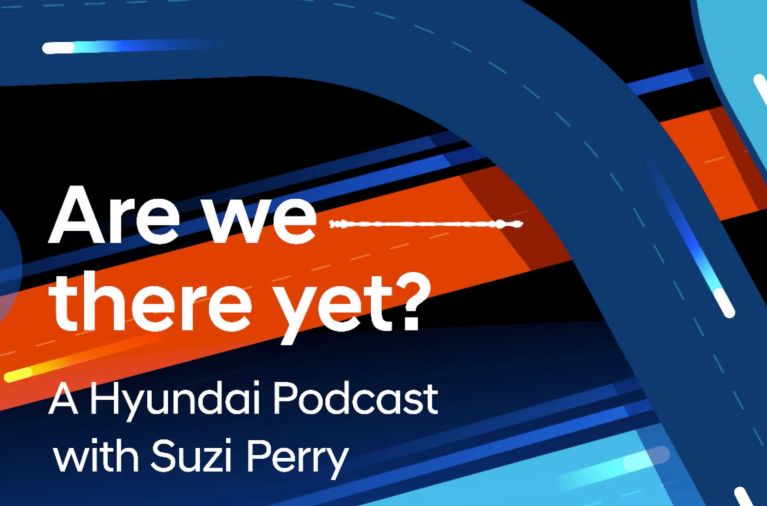 People always think that hydrogen is only for the future, electric mobility is for the future, batteries are for the future. No, it's now! You can have fully electric cars now. You can have hydrogen cars now. You can have hydrogen trucks. Everything is available, so it's not the technology that has to improve; it's the mindset of the people.
His last comment referred to his record-breaking 2016 flight, in which he became the first person to circumnavigate the world in a solar-powered aircraft.
Piccard recounts the source of his pioneering spirit and passion for clean technologies. Aside from having explorers for a grandfather and father, he was also surrounded by astronauts, mountaineers, divers, and environmentalists growing up. Their passion inspired Piccard to face new challenges and never fear failure.
Piccard also mentioned his work outside of Hyundai. He co-founded the Solar Impulse Foundation, an organisation dedicated to addressing sustainability challenges while enabling economic growth. The Foundation identified more than 1,000 business solutions that protect the environment, create jobs, and generate profit.
After seeing what Hyundai was doing to contribute to clean mobility, Piccard knew the people behind the scenes shared his same pioneering spirit. He became a Hyundai brand ambassador in 2017 – first with Hyundai Motor France and then, starting in 2020, on a pan-European level.
Piccard reflects on Hyundai's electrified line-up:
After flying around the world in an electric, solar-powered airplane, I could only drive a car that was full electric. And for me, Hyundai had the best example of an electric car. Because it is affordable, so everybody can buy it. So, it was really the thing to promote. If you promote an electric car that is really expensive, you give the impression that being ecological is only for rich people. I wanted to show that it is for everybody.
Subscribe to Hyundai's podcast, Are We There Yet?, and listen to the latest episode now to learn more about clean mobility and the role Hyundai plays in shaping an emissions-free future.
The tenth episode of Are We There Yet? is now live and available to listeners on Spotify, Apple, Google, Podcasts, Stitcher, Acast and other podcast streaming platforms. It is produced by Fresh Air Production.
---
About Bertrand Piccard
Bertrand Piccard is a renowned pioneer who stands for innovative mobility solutions. A scientist, psychiatrist, aeronaut, inventor, and explorer, he was the first person to travel around the world in a balloon. In 2016, he circumnavigated the globe again, this time with a revolutionary solar-powered airplane called Solar Impulse. In 2019, he broke the world record for the longest distance travelled in a fuel cell vehicle by driving 778 kilometres across France in a Hyundai NEXO, meeting several prominent figures along the way. A dedicated proponent of eco-mobility, he started the Solar Impulse Foundation to promote innovative, environmentally-friendly solutions to various challenges of our time.
About the Solar Impulse Foundation
Founded in 2003 by Bertrand Piccard and André Borschberg in collaboration with the Swiss Federal Institute of Technology in Lausanne, the Solar Impulse Foundation is an environmental non-profit. It is committed to finding 1,000 solutions that "address environmental challenges while enabling economic growth".