Hyundai Motor hosts 2,600 participants in Madrid at first meeting for European dealers
Five-year corporate vision and strategy outlined, under the title 'Next Level: Our Journey To 2021'
New products and initiatives announced, including 30 new models and derivatives in Europe by 2021
More than 2,600 participants joined the Pan-European Hyundai Dealer Convention 2017, hosted in Madrid from 13th to 15th February.
Under the title 'Next Level: Our Journey To 2021', the company announced its five-year vision and future strategy to all its European dealer partners. It was the biggest such event ever hosted by Hyundai Motor, and the first time the entire European retail network joined together. The 48-hour event programme was presented in two halls of the IFEMA exhibition centre covering 24,000 m2.
Executives presented strategies and new initiatives that will support the objective to become the number one Asian automotive brand in Europe by 2021. Topics ranged from sales direction and brand enhancement, to customer service programmes and retail strategy.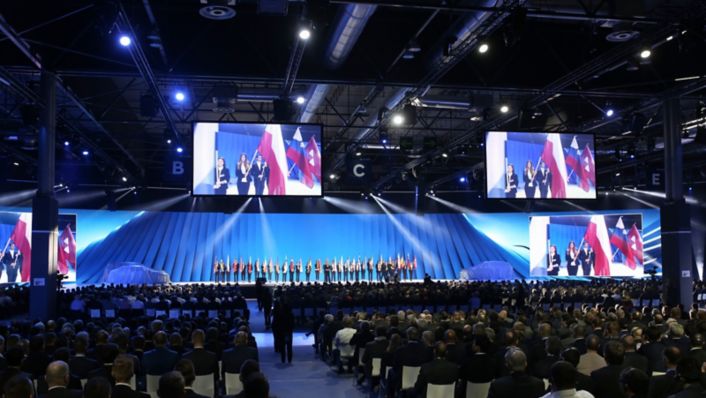 Among the highlights was a new-car showcase, introducing some of the 30 products that will come to Europe during the next five years. Among these are new models and derivatives in new segments for Hyundai, including a strong focus on key product groups such as SUVs and eco cars.
Hyundai is one of the fastest growing car brands in Europe, having increased our sales volume by 86% during the last ten years. Now, we want to move to the next level, aiming to continue our success story and to become the number one Asian car brand in Europe. Our dealer network will play an essential role in helping to fulfil this ambition. Through our pan-European convention, we have inspired and motivated our dealer partners to invest in their future with the Hyundai brand and to be ready for our journey to 2021.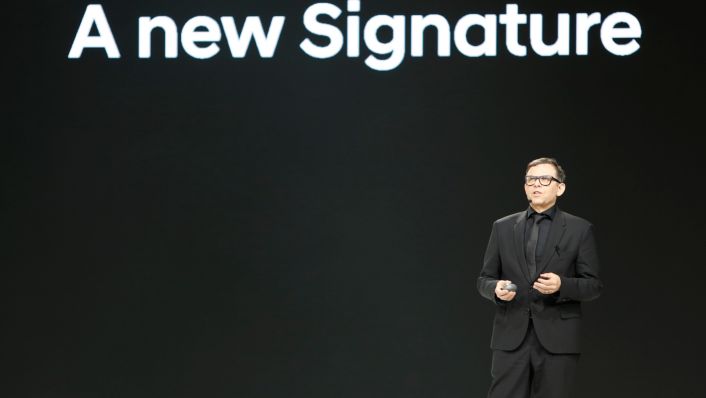 Dealers commented positively about the scale of the event, which conveyed the power of the Hyundai brand. Having received the long-term outlook for Hyundai in Europe, they said they feel confident to plan their future and to be prepared for the upcoming new products. Feedback also referred to the strong impression created by the participation of representatives of top senior management and Design from headquarters in Korea, including President and Chief Design Officer Peter Schreyer.
Hyundai Motor has a network of over 1,600 dealers in Europe, responsible for more than 2,100 sales outlets serving customers in 31 countries. As well as the traditional retail sites, the brand is playing a pioneering role in digitalisation. Successful concepts have already been established, including the Click2Drive store in Madrid, two Rockar Hyundai operations in London, and the nationwide Click-To-Buy offer, which moves the entire buying process online for UK customers.
The current line-up of Hyundai cars is the youngest among all competitors in Europe – the oldest model, the i20, was introduced only two years ago. New models will drive the future growth plan, helping to attract more customers to choose Hyundai. The first of these will have its world premiere at the 2017 Geneva Motor Show next month, with more to come during this year.